Gone are the New York City high rises, 3-piece suits and 15 minute lunches at my desk.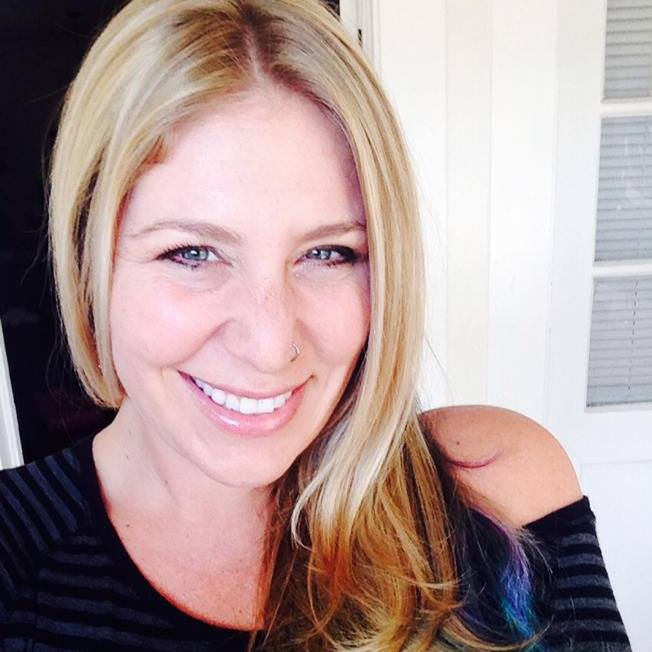 This former PR gal turned boss lady now makes a living inspiring others to lead happier, healthier lives. I mostly do this through the movement meditation/ fitness practice known as modern day hoop dance. And you can usually find me in creative costumes or fitness gear, if I'm not rocking PJ's while working from home.
I'm a handmade hula hoop maker, jewelry designer, performance artist and writer. Expressing myself through these creative mediums brings me joy, and I'm all about living a joyful existence and inspiring others to do the same. I've been selling my handmade treasures for more than 10 years at the largest farmer's market in the Southeast. I also recently married an amazing man, and he's out in the world, fulfilling his dreams too as Captain and Co-Owner of Soulshine Charters.
I freaking love life! But things weren't always this sweet…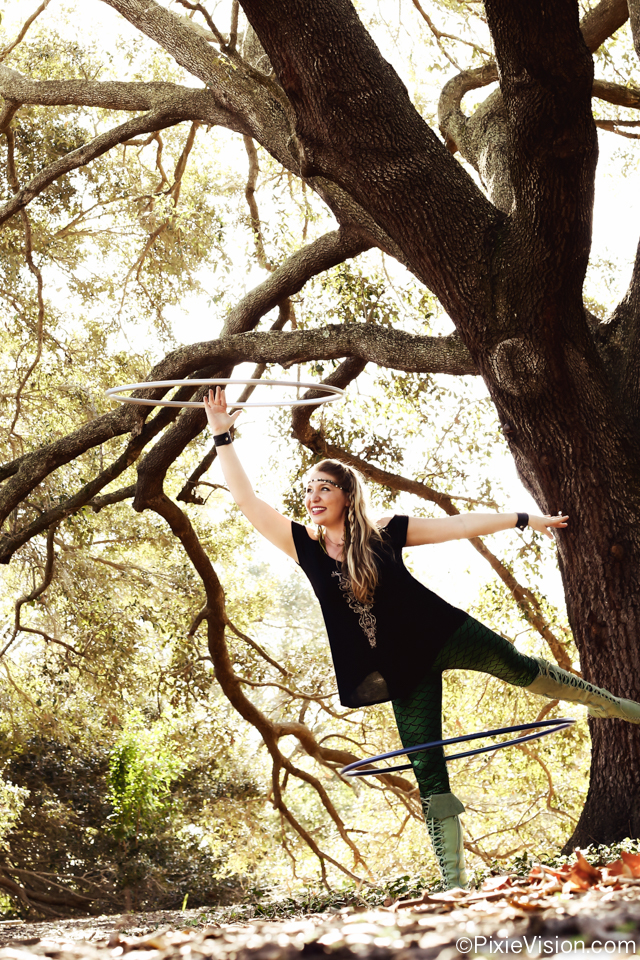 Hoop dance entered the picture at just the right moment, serving as a healthy distraction from my suicidal tendencies and mental breakdowns. The year was 2007, and I'd been silently suffering from depression for a very long time. When hooping became my daily ritual, it enabled me to disrupt the negative feedback loop in my mind through movement meditation and flow.
I've written a book to tell my story about losing a loved one to suicide, along with my journey finding the light from depression. My writing includes reflections and journal entries over a 20-year period. I'm sharing my darkest days and transformation, with the intention of helping those who suffer – specifically teens.
In the meantime, I'm honored to have guest blogged for To Write Love on Her Arms and to have served on the Board of Directors for the Tampa Bay Chapter of AFSP. It's my ultimate goal to bring my voice to a much broader audience through writing and speaking engagements. I truly believe that, serving as an advocate for suicide prevention and mental health awareness, is the work I'm meant to do in this world.
Thanks so much for taking the time to read and for supporting me on this mission!