As a creative entrepreneur, I wear many hats (adorned with sparkles and glitter of course). Here's where you can find me for hoops, handcrafted jewelry and words: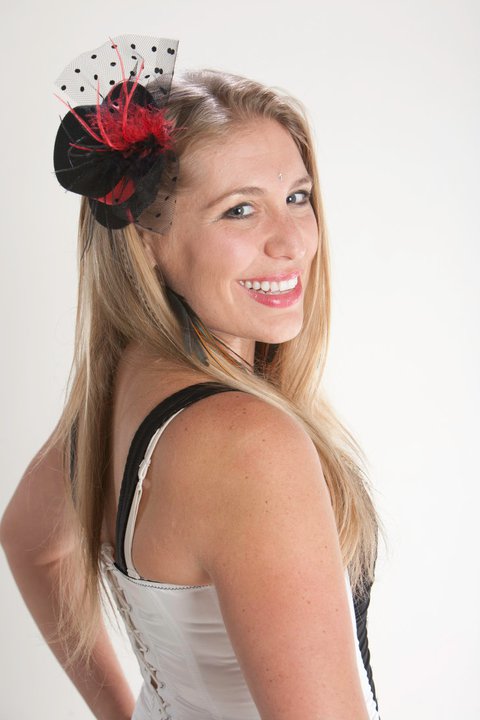 Hoola Monsters: Florida's first full service hoop dance company, specializing in handcrafted hula hoops, hoop dance classes, fire dance entertainment, and children's play shops. Hoola Monster Kids is where our mini monsters hang out.
Hoola-Fit: The only hula hoop fitness curriculum approved by the American Council on Exercise. Currently offering both live and online trainings, along with hoop fitness classes.
Good Vibe Designs: Festival-inspired, bohemian line of handcrafted jewelry for the free spirit and playful heart. Shop online or find me vending my handmade treasures at the Saturday Morning Market in St. Pete, FL.
Writing and PR Services: You're already in the "write" place (cheesy pun intended). Email me direct at abby@hoolamonsters.com if you're seeking a freelance writer or PR gal. Fun fact: I'm a University of Florida College of Journalism graduate. I started my career in New York City and worked in public relations and marketing for nearly 10 years before launching my own companies. My professional background has been instrumental in building, growing and sustaining my brands. References, resume, writing samples and published work available upon request.