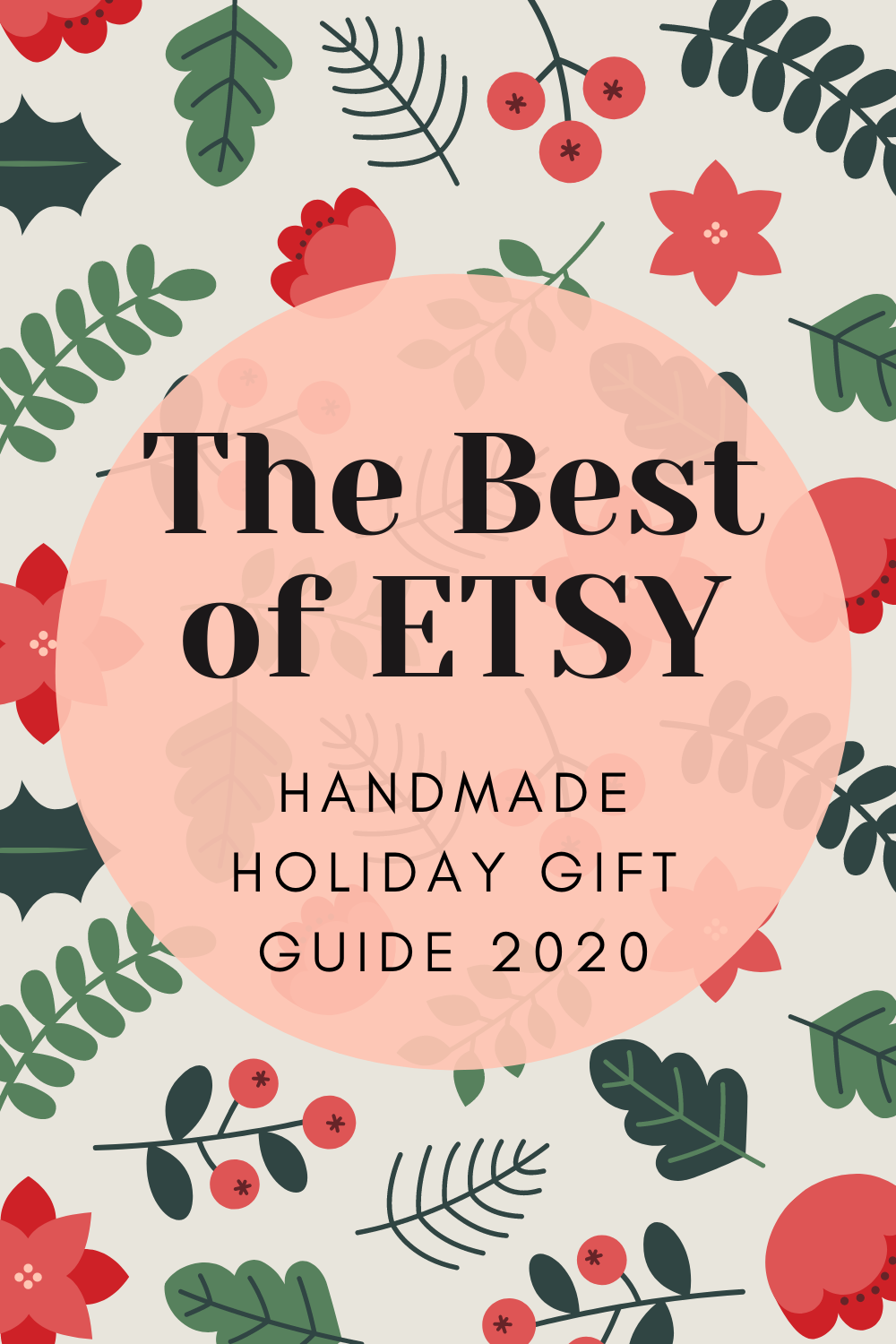 Handmade Holiday Gift Guide: The Best of ETSY
I'm so excited to share my Best of ETSY & Small Business 2020 Handmade Holiday Gift Guide with you!

As a handmade ETSY seller, local vendor and small business shopper of 13 years, I've curated this Top 25 list with love, care and intention. So if you're big on conscious consumerism, supporting small business, and making a difference in the lives of full-time artists, then you've come to the right place, my friend.

Be sure to read through to the end of my handmade holiday gift guide blog for tips on making the most of ETSY this holiday season and scoring one-of-a-kind gifts you won't find anywhere else.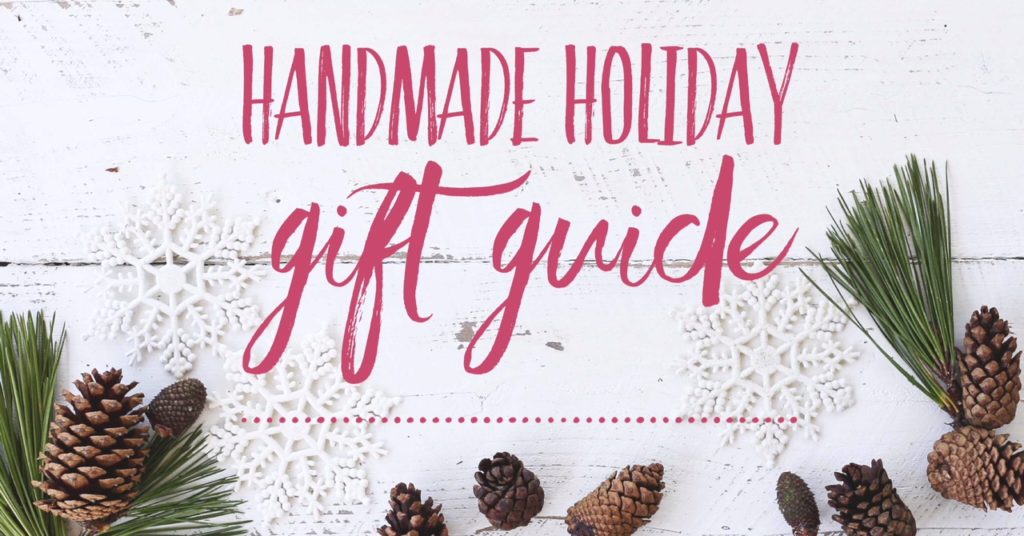 So, without further ado, here's my Best of ETSY & Handmade Holiday Gift Guide:
I hope my handmade holiday gift guide helps to jump-start your 2020 gift giving and save you some time!
Seeking out unique, one-of-a-kind gifts requires pre-planning, and I'll be the first to admit that this isn't always my strong point. But I'm making a valiant effort to do so, especially as we move into a holiday season like no other.
As ETSY sellers and handmade artists like myself continue to adapt to a new norm of increased online sales in the midst of a pandemic, there's a bit of a learning curve.
To further explain… I was primarily an in-person market and festival vendor before COVID-19.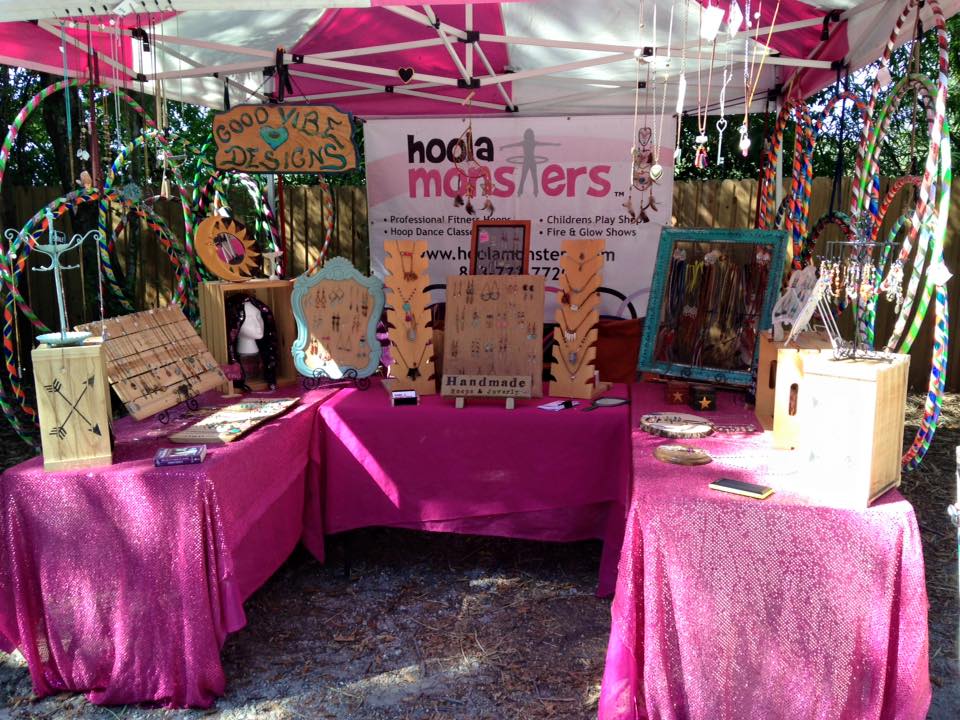 Since March of 2020, my online year-over-year sales have increased by approximately 600%. All of my business is now online, and considering everything I sell is custom and handmade to order, there's going to be a wait time, but this holiday season: I expect for that wait time to increase two-fold.

Most ETSY sellers put tons of love, care and intention into every single item they sell. Totally different than mass produced products found on Amazon or at Walmart, for example.
We also spend lots of time answering inquiries to set our customers up for success by delivering the best quality, most appropriate product for the individual.

So, if you're planning to use this handmade holiday gift guide to shop on ETSY for presents this year, PLEASE plan ahead and be patient with your sellers. Understand that many sellers like myself experience increased volume during a normal holiday season. And this year is anything but normal.
ETSY reviews are so super important too. They help to maintain the integrity & positive reputations of our shops. So, when you shop with an ETSY seller, be sure to post a review! Finally, if you'd like to check out my shops, you can do so here: Hoola Monsters & Good Vibe Designs.
And if you've got a favorite small business or ETSY shop of your own, I'd love for you to share it in the comments below. Let's help one another shop small and handmade this holiday season.
As always, thanks so much for taking the time to read.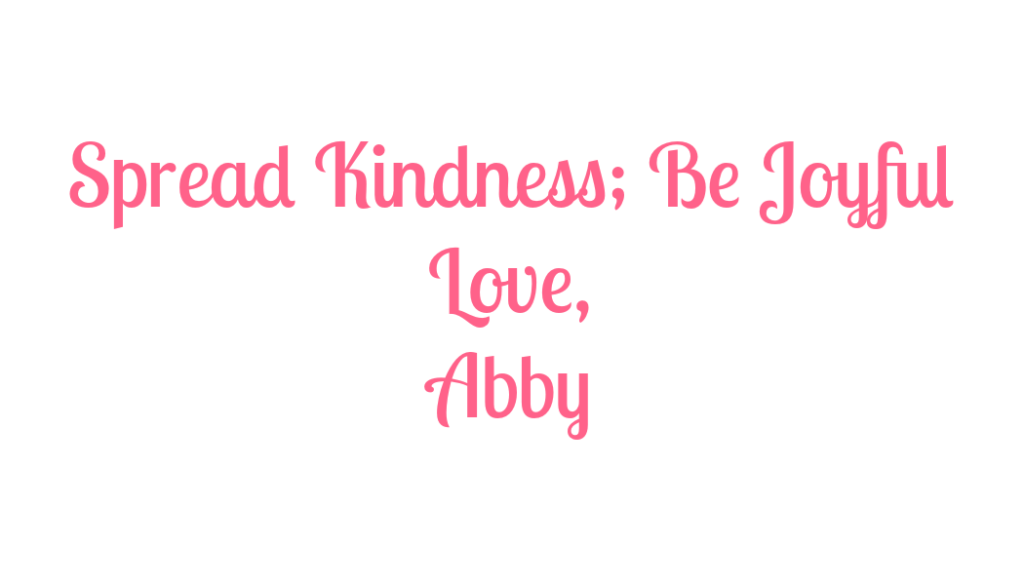 About the Author: Abby Joan Lee is a full-time hula hoop and jewelry artist, fitness instructor, aspiring author, and mental health advocate.