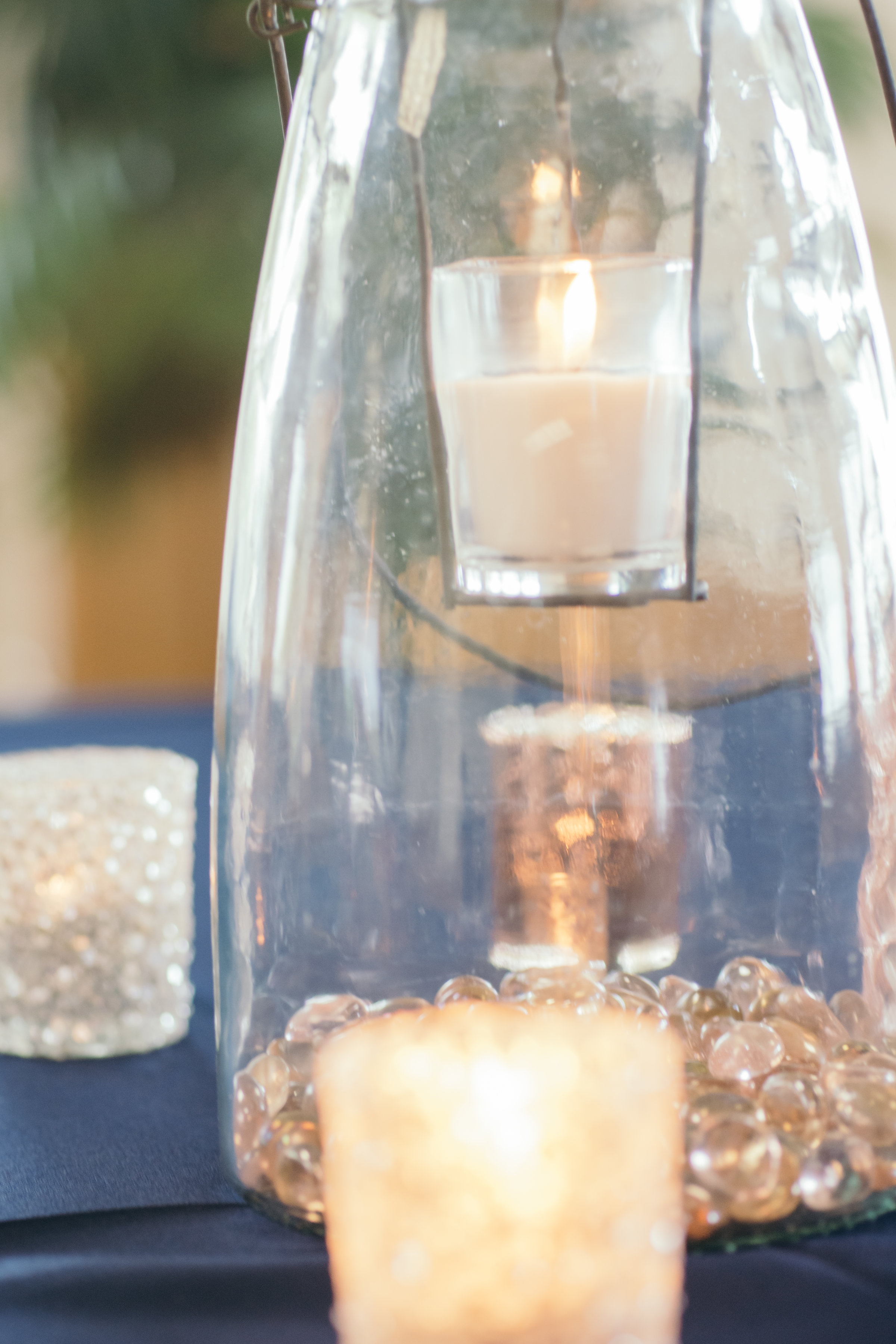 This is, and always will be, my favorite performance. It was seven years ago. My moves weren't as crisp, and I didn't know half the tricks that I know now. I even drop the hoop during my show. It's not about perfection. It's about the message, and the way I felt when I danced with intention to this song. To me, it's perfectly imperfect.

This is the performance that I dedicated to Brad: my same-age cousin who died by suicide after we graduated from high school. The song is "Breathe Me" by Sia. According to the artist, it's "about being overwhelmed by your inner dialogue and potentially doing yourself harm, and then asking for help." The first time I heard this song, I knew I would dance to it and dedicate my dance to Brad.
I, too, suffered from suicidal tendencies once – but I'm still here to tell my story. And I am. Movement meditation through hoop dance helped to transform my life and heal my mind.
Flow is the transcendent state of being where we lose sense of time and space, becoming one with the moment. Musicians talk about it, as do writers, athletes, musicians and artists. Flow is the experience where we become truly present in the NOW.
When I found flow through hoop dance, I began to understand that healing was possible for me and that I wasn't damaged. It helped me realize that my spirit wasn't broken. Hooping healed my heart, changed my life, and ultimately led me to a place of joy.
I now believe, with every fiber of my being, that we have the power to change our ways of thinking and our ways of being, for the greater good. This is the reason I'm writing my book.

It's time to look in the mirror and love the person looking back.
It's time to confront the stories we tell ourselves that do not serve us.
It's time for us to flow into the joyful lives we were meant to lead.
2019… It's time.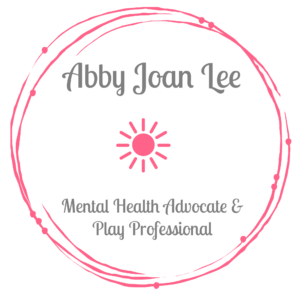 About the Author: Abby Joan Lee Abby is the founder of both Hoola-Fit and Hoola Monsters – Florida's first full service hoop dance company, which specializes in handmade fitness hoops, hoop dance classes and performances. A play professional and hoop dance educator since 2007, Abby has taught hoop dance to thousands of people of all ages, in an effort to motivate, inspire and spread joy through fun fitness. She's currently working on her first book.