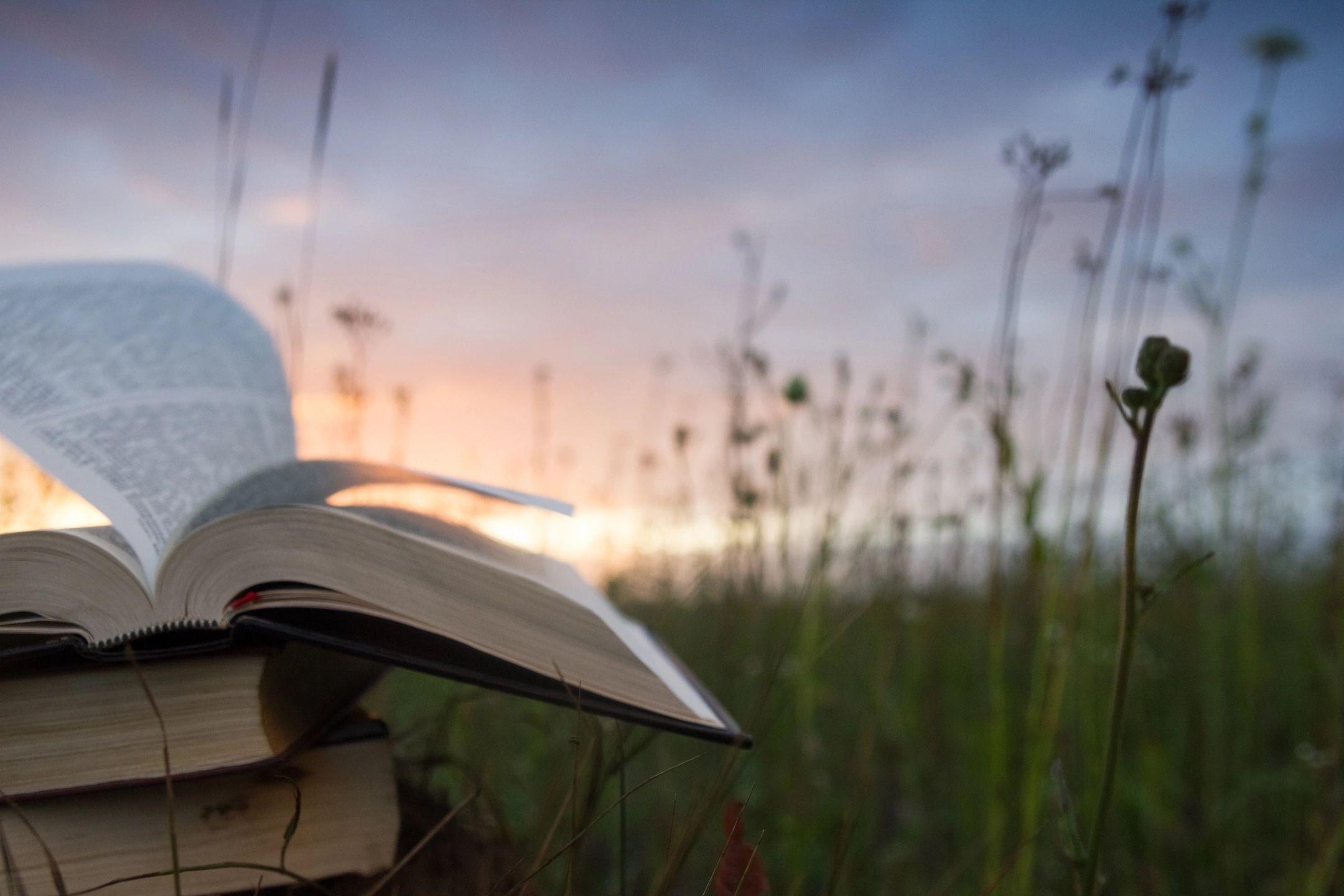 I just returned home from a 3-hour writing workshop. It's Fourth of July weekend, and while the class (hosted by Keep St. Pete Lit and appropriated titled "Writer's Gym") normally attracts between 10-15 students, there were only two of us today. I presume the low attendance is because people are enjoying the long holiday weekend. Fortunate for me and my new friend Ramona, we had lots of quality time with the teacher.
The intention of Writer's Gym is to share first draft copies with the group for critique purposes. And because there were only two students in attendance, we each got 45 minutes of workshopping. I also came to a huge revelation in the process… I'm not writing one book. I'm writing two.
This week, I'd been struggling with how to include teachable moments into my story. I toyed with the idea of creating separate sections at the end of each chapter, but in doing so, I was concerned that I'd break up the story's flow. During my critique today, after my work had been read and evaluated, I mentioned this. It was collectively agreed upon that I should separate these sections out into another book. Great, 'cause writing one book isn't difficult enough.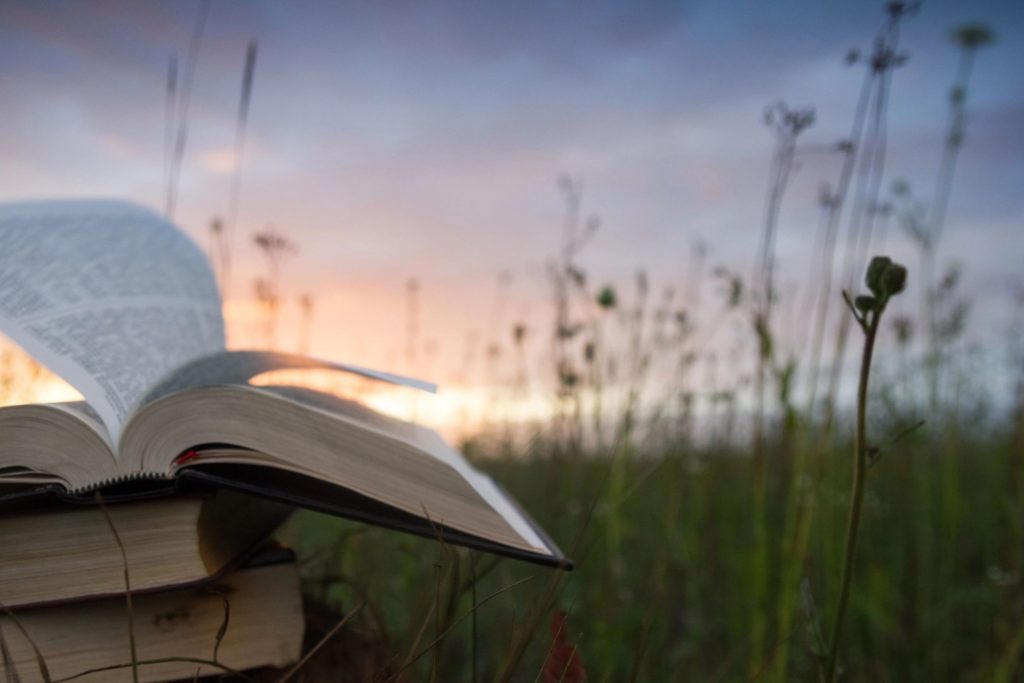 Now, I just need to figure out how to transmute this feeling of anxiety into excitement. I know it's the right thing to do, but I'd be lying if I said that I didn't feel overwhelmed. The good news is: the instructor and Ramona agreed that my story is compelling and the writing is interesting enough for two books. Most writers go through numerous rough drafts before publication (speaking of, I'm also happy to report that I've secured five beta readers for Book 1, but that's a story for another time).
So, I need to look at this two-book realization as a helpful part of the process. But right now, I'm just looking at this full Bloody Mary I'm about to drink while I start making plans to re-create and re-structure.